HTML tabs are perfect for web applications. Different subjects can easily be displayed with tabs ui design. You will love these simple and well designed tabs. Tabs layout is enhanced with Google material icons. These are CSS only tabs and are compatible with modern browsers. Pure HTML CSS tabs are responsive. You will observe a behaviour of accordion tabs on small displays.
Related Tabs
You can customize the look and feel of these simple HTML tabs easily. These tabs will help you in enhancing the user experience and web design. These HTML5 tabs are super responsive tabs. So, they will look good on all devices.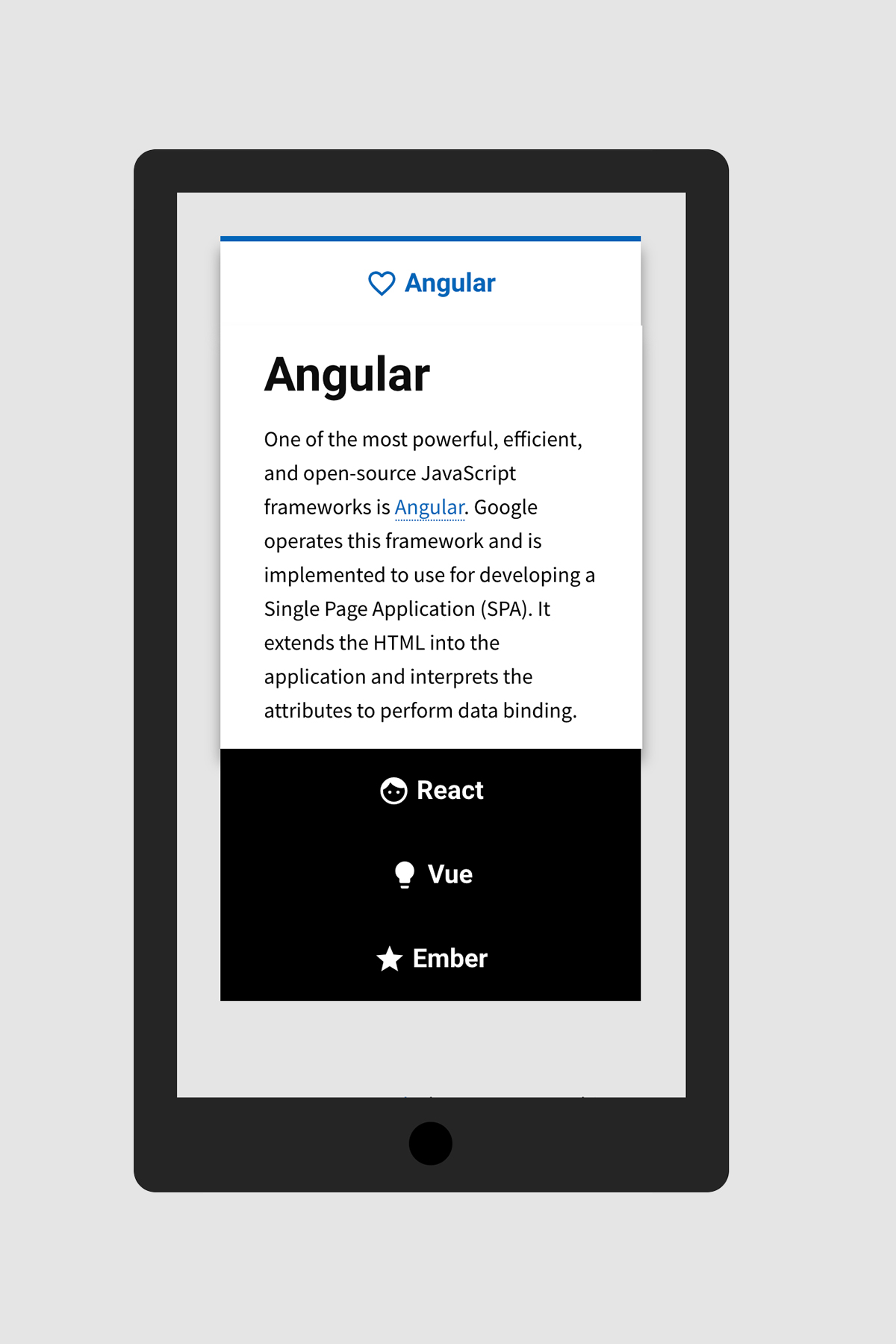 Pure HTML CSS Tabs Features:
Material Icons Support
Responsive CSS Tabs
Modern Design
Clean Code
Demo
You can preview or customize the HTML Tabs example.
Download